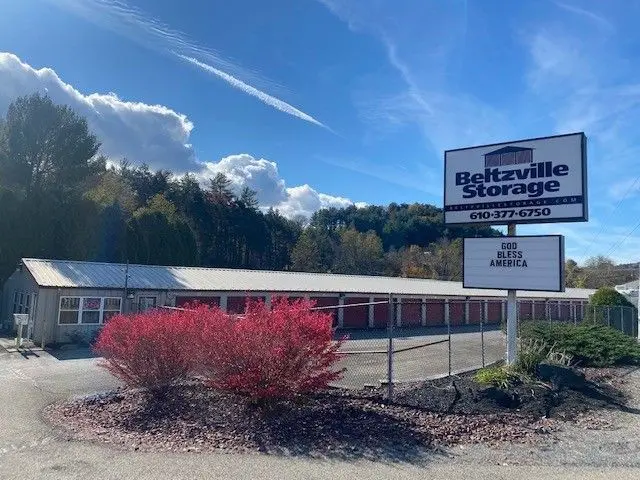 Climate-controlled Indoor and
Outdoor Storage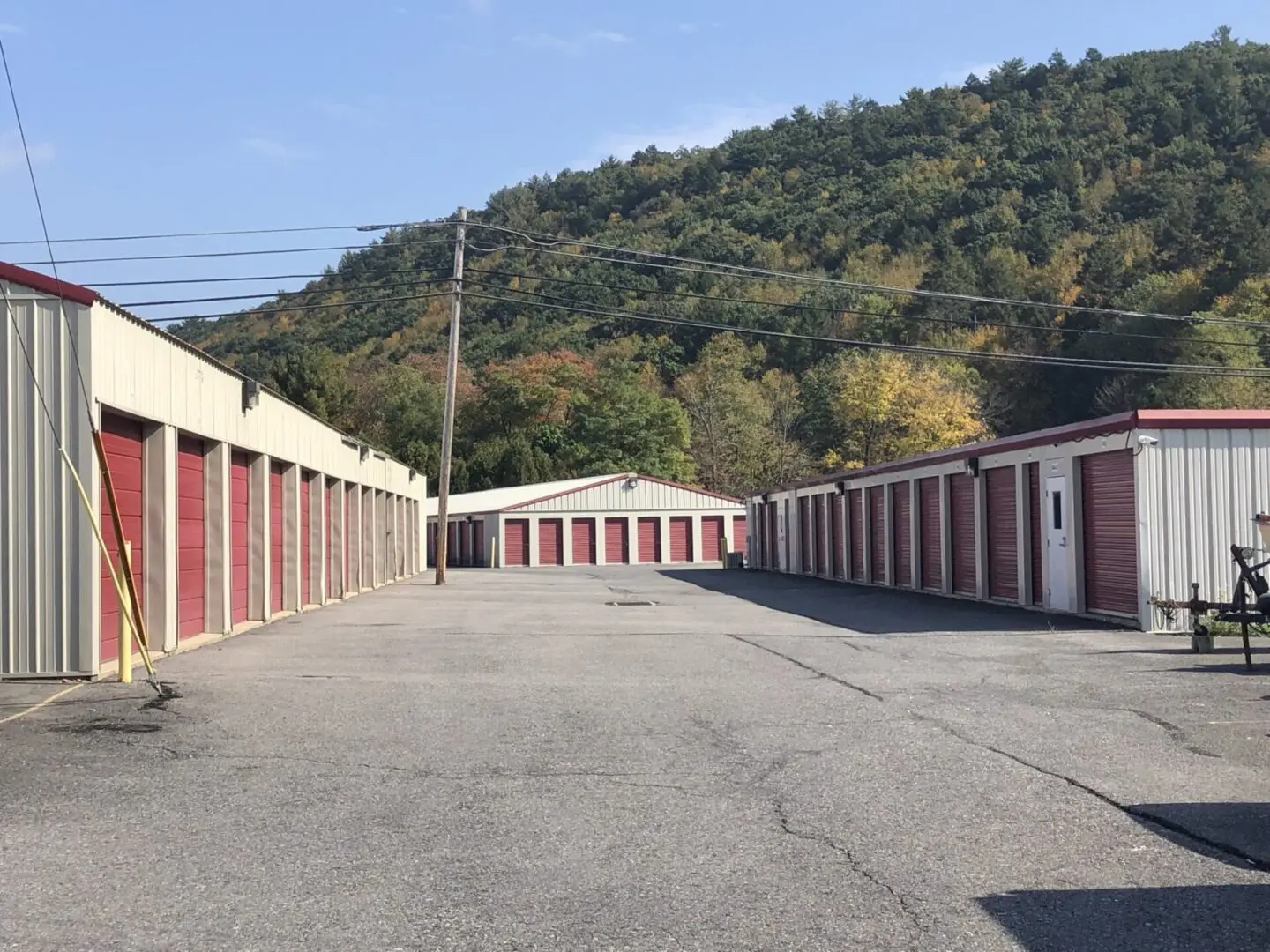 Whether you are looking for climate-controlled, indoor, or outdoor storage, we can accommodate large or small facility needs with customers having access 7 days a week from 6 AM till 9 PM.
We stock various moving materials that you may need to safely transport and pack your personal possessions.
We can be reached for booking appointments at +1 (610) 377-6750. Saturday office hours are 9-11 AM. Our office is closed on Sundays.